Drug Safes
The Platinum Drug Safe provides premium drug storage and protection against theft, damage and attack.
< Back
This quality safe complies with the Australian Health Department Specifications and is available with access control that provides audit trail access reports.
Specifically designed to secure prescription drugs for hospitals, pharmacies, aged care, veterinary and medical clinics.
The Drug Safe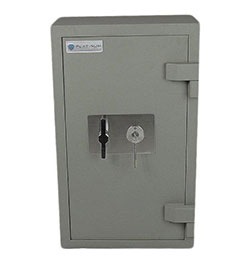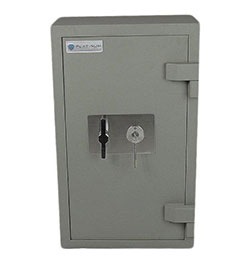 < Back