Floor Safes
Floor safes have the benefit of being located in concealed areas which can maximise your security.
< Back
An in-floor safe can be bolted down or cemented into a lowered area and be completely out of site which can reduce the risk of attack.
Platinumís Floor Safe range are built with superior security features; anti-drill plates, solid steel dead bars, relocking devices, quality locks and a top cover plate.
Floor Safe Series 1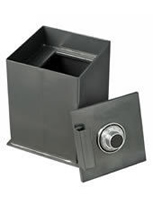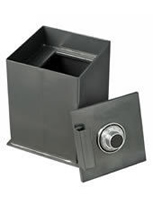 Floor Safe Series 2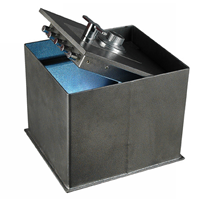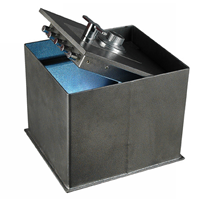 < Back