Office Safes
Platinum Safes have a wide range of office safes to safely secure business files, important documents and cash.
< Back
Finding the right office safe to protect business assets is an essential component of a business security system.
To protect paper documents you will require a level of fire protection from a fire rated safe. A cash rated safe is required to protect critical business assets and cash.
The Fire Guard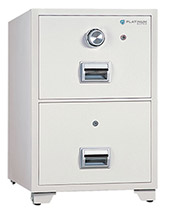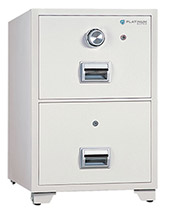 The Doco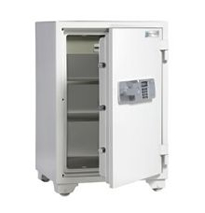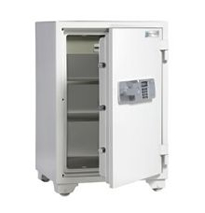 Learn More About this Safe
Model Sizes:

9

Fire Rating:

90 Minutes Models 610, 670, 750, 880, 1750 &
2 Hours Models 1000, 1200, 1400, 1600

Cash Rating:

$5,000
The Director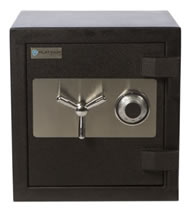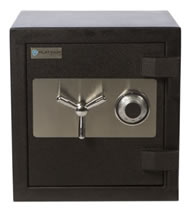 < Back