Torch & Drill Resistant
TDR Safes are built with defence barriers to protect against Torch & Drill attack.
< Back
Defiant against torch attacks, drills, grinders and explosive force, TDR Safes are suitable for banks, jewellers, government agencies and commercial applications.
Security professionals recommend The Bond TDR Safe due to itís heavy duty construction and superior security features.
The Bond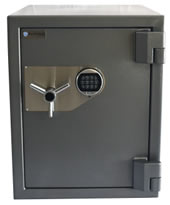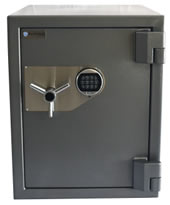 < Back